Entering writing competitions are an experience. If you haven't entered one you haven't lived.
Here are the 5 emotional stages with entering a writing competition:
1. Excitement – you spot the advert for the writing competition in a writing magazine. Apparently they are looking for 'new and fresh writing talent.'
In your head you convince yourself that this is your time; you are new to the writing scene (give or take a couple of years) and you are most definitely fresh – at 43 years of age.
Your heart skips a beat and you get a fluttery feeling in your chest when you think about the competition. They don't want much – only a 2,500 word short story.
After a lot of head scratching, a few tears in the kitchen and a block of cheese you slope off into your writing corner.
2. Realisation – a few hours later, in your writing corner, after a lot of huffing and puffing, you give birth to a literary masterpiece.
You feel euphoric as you emerge breathless, flushed and clutching your neatly printed writing competition entry.
As you eat a light meal you stare longingly at your entry and congratulate yourself on producing something so special.
It is then you realise YOU are the 'new and fresh writing talent,' that the competition judges are looking for.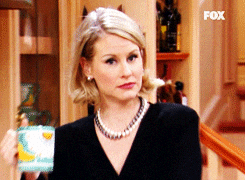 3. Reflection– After submitting your entry you enter a period of intense reflection. This is where you spend most of your time thinking about your entry, the good bits, the alright bits and the small mistakes in it, you hope the judges will just skip over. You start to daydream about winning the competition.
You become distant with loved ones and that faraway dreamy look in your eyes causes some loved ones to worry. You explain all about the magazine competition and how they are searching for 'new and fresh writing talent.'
Your loved ones keep nodding and say "so, what does this have to do with you?" After getting a bit flustered you remind them that you do actually write stuff and you could very well win this writing magazine competition, given the quality of your latest online short stories. They ask you whether it will change your life. After assuming a faraway dreamy look you say quietly, "maybe," and they gasp.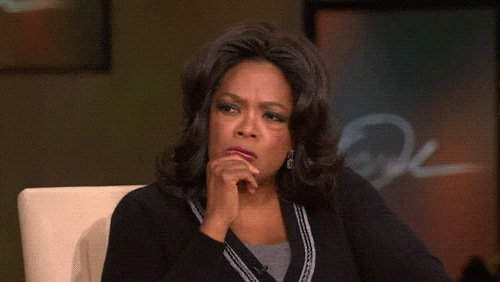 4. Disappointment – It is the day that the competition winner is announced and you still haven't heard anything. Your voicemail is empty, your email in box has nothing interesting in it and there have been no letters for you. You tell yourself that you never really expected to win this competition, it was the word length that was the issue for you, if they had asked for something shorter in word length you would have nailed it. Whilst no one is looking you start to cry loudly on the sofa.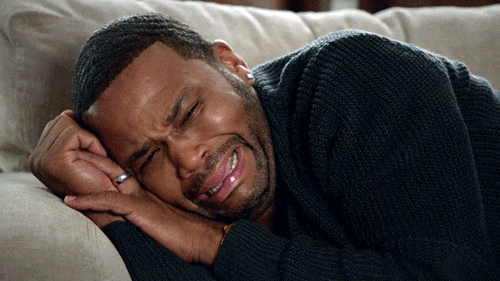 5. Acceptance – You read the winner's story in the magazine and try your hardest to be gracious about the winning entry.
Obviously muttering under your breath "my story was so much better," and penning your next blog post titled 'Living with the knowledge that I am new and fresh writing talent.'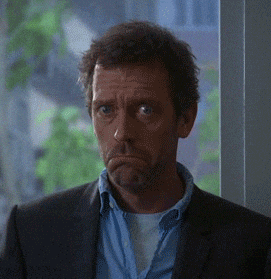 Have a great day!