As I have said before on this blog, writer friends are special human beings.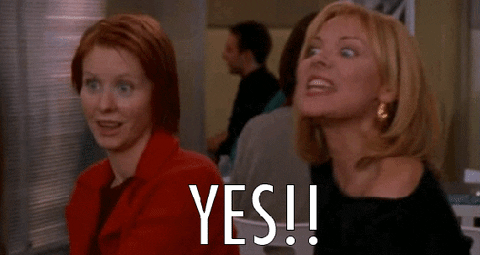 They are great for moral support, sharing of ideas, having a creative giggle with and understanding your creative side.
So, when your writer friend emails you or tweets about their latest literary success it can feel like a kick in the literary guts.
Suddenly you feel like you are being left behind and before you know it your literary green-eyed monster has come out to play.
You don't want to read anymore about how fantastic your writer friend is feeling right now.
All you want to do is sit in a corner, kick the litter bin, have a large gin & tonic and weep!
Cue your favourite literary green-eyed monster phrases:
'Its so unfair their book is doing well and mine is still unfinished?'
'I don't have any literary luck!'
'I can't believe a literary agent is interested in her – what about me?'
'I think I might give up and quit!'
'Why is everyone around me publishing books? It's so unfair!'
Here some tips on how to stay positive about your own literary journey during this emotional time:
Remind yourself that your successful writing friends will help you in the future. They will happily write you book reviews, tweet your book campaign, blog about you and give you lots of support. You are a team. You help them and they help you. Congratulate them on their achievement.
Think about their writing struggles, years of rejections, long hours of writing graft and their painful episodes of writing block. Yes they are enjoying success but you have to admit they have worked their bloody socks off to get to this stage. Admire them and learn from them!
Being famous / a celeb has its downsides. It won't be all fancy houses, big cars and red carpets – sigh!
Celebrate your own strengths and successes. You need to do this useful exercise. It will help.
Ask yourself what is fuelling the jealousy. Is there anything you can do to move forward with your own journey? I get envious of writers who finish their books and publish them. This is because I have not reached this stage yet. I am plagued with writing confidence issues. Until I sort out my issues and get a book published I will be the little green-eyed blonde monster!  Understanding why you are feeling envious is half the battle to surviving it!
Channel your negative energy into something positive. When I get envious of a friend's book launch or read news that they have finished writing another book, I hit my own writing hard. I channel my negative energy into doing something positive.
There is room in the literary market for all of us.
Tell yourself the good literary times are just around the corner.
Have a break from social media. Sometimes switching off the literary world is the best form of therapy for envy.  Concentrate on your own writing for a bit and let your writer friend tweet it out of their system.
Be happy for them, I know it's hard sometimes but writer friends are very special….even if they tweet a lot about their eye watering book deal.
Photo by Brooke Cagle on Unsplash