A naturally blonde writer, who likes writing stuff that makes people smile.
When I am not writing I am a mother, wife and pet owner.
I enjoy all forms of social media, tweeting, pinning and posting.
Plus I also love eating, drinking the odd gin & tonic, getting addicted to watching box sets and reading romance novels.
My Wattpad Novel 'The Diary of Roxy Collins' is currently exceeding my expectations. Her diary has been read over 250,000 times.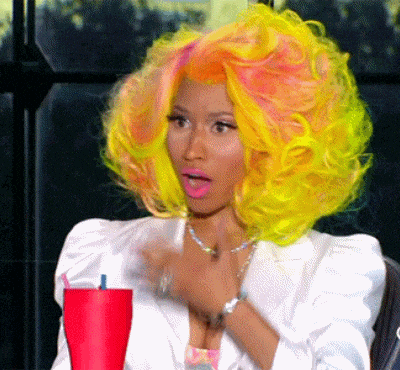 I know, it freaks me and Roxy out a lot.
Click here to read it.
Roxy is a thirty something, single mother who is looking for love again after a series of disastrous relationships. Her first partner Jon came out after getting off with a butcher, outside a Spanish nightclub. Her second partner Rob had an affair with a blonde barmaid. Roxy has three spirited (polite term for 'nightmare') children and a weird boss called Martin.
Things don't run smoothly for Roxy as she gets carried away a lot and this leads to chaos.
Roxy's humorous diary records her dating highs and lows plus her motherhood and fake tan issues. Will Roxy find love again?
In June 2016 I won the 'Funniest Blogger' award at the Annual Bloggers Bash Awards in London. An award voted for by the online community. I also won the title in 2015.
Here are the other people on my team:
Apollo, he likes pulling faces whilst I read my stories to him and he already loves social media.
The Duke of Wellington – he likes cuddling other women in the street.

If you want to contact me my email address is blondeusk@outlook.com.
I hope you enjoy my blog and come back soon!
Lucy x