I never thought the writer control freak inside of me would permit the writing of a story WITH NO TITLE.
Even writing the words 'no title' make me shiver.
I never thought I could start writing a story without typing the story title at the top, making it bold and underlining it.
I never thought I would have to manage a bunch of characters in my head who are part of 'the untitled story.'
Can I just say that its not been easy for my characters as they have faced a lot of ridicule from my other characters, who are part of a story with a title.
I never thought I could write something referred to in my head as 'untitled.'
If I had met you a few months ago and you had asked me to start writing a story without a title, I would have given you an odd look.
Once you turned away I would have whispered to myself, "are they bonkers – do I look like the type of writer who can just let herself go and start writing something WITHOUT A TITLE? Gosh next they'll be asking whether I can stop myself from putting 'chapter one' at the top of the page."
And then the unthinkable happened. Gasp!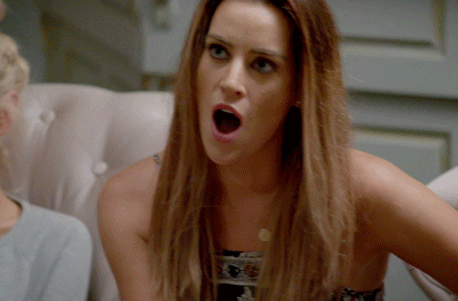 One day, whilst my head was shoved inside the fridge, I was sneakily nibbling on some cheese without being seen by loved ones, an idea for a story pinged into my head. I had to stop nibbling as something was wrong. There was no title attached to what my brain had given me.
After having a stern word with my brain, about sending me half-baked ideas with no title, I sat and waited.
For a few weeks I waited. Still no title!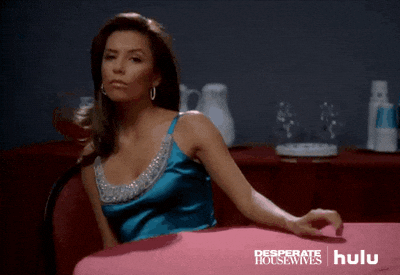 By this point the idea had grown inside my head and I was experiencing skull pressure.
On the third week with no sign of a title and feeling like I was going to burst, I let out an exasperated wail, grabbed my laptop and emptied my brain onto a word document.
For the first time in my little writing life the urge to write the story was stronger than sorting out the frilly stuff like a title.
Looking back now I am glad things got to this stage.
This experience had taught me you don't need a title to start writing your draft novel.
Writing myth busted and one of my favourite writing excuses (can't write something which has no title – duh!) gone!
Starting a first draft without a title did feel a bit strange for me. Seeing the top part of the page blank made my fingers itch and my writer control freak mutter some bad stuff. I also had a dark and sweaty nightmare about being trapped in a lift with someone important from the literary world and when they asked the title of my draft novel I would shrug and mumble, 'the untitled story.'
I will say that writing a draft without a title makes me feel a bit naughty, liberated and a writer rebel. Sigh!
If I am honest I find the 'untitled story,' to be a little bit exciting. It is an unknown.
Telling a loved one I am writing something called 'untitled,' was interesting. He raised an eyebrow at me and went back to watching sport on TV.
So, how do you handle such a situation?
Stay calm.
In view of what I know now, my advice is to FORGET about the title.
Oh my goodness I can't believe I am writing this!
I have learnt titles come later. They should not a barrier to you writing.
Magical things happen when you let go and just let your story come out.
Putting a title in place early on can restrict you.
I have come to realise that giving your story a title is a bit like naming a child before it's born. Once your child or story pops out they might not look like your chosen name or fit your title.
Titles are super important and careful thought needs to go into them. They are a vital sales tool and attract the attention of readers. Story titles have to convey the story and give the reader a small taste of what is to come. So it makes perfect sense to put your title to one side and get your story right first.
When your title does materialise it is a wonderful and joyous occasion. Everything comes together and it can get quite emotional.
So tell your writer control freak that you will name your creation once it's been born and until then you are going to take a deep breath, write 'The Untitled Story,' make it bold and underline it. Quickly followed by you writing, 'chapter one', making that bold and underlining it. Sigh!
Take care writers, keep writing those untitled stories and nibbling on cheese when no one is looking.
Photo by Matthew Kane on Unsplash