Writing the second half of a romance story can feel a bit like this: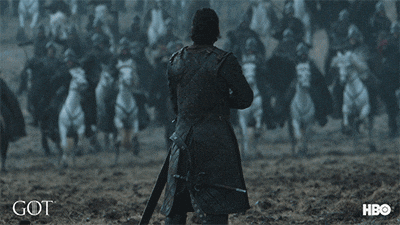 An army of uncontrollable emotions are heading your way and it is going to take all your strength, as a writer, to hold them back.
In the first half of your romance these powerful emotions start to gather and prepare for battle. As you enter the second half of your novel, where your two love-struck characters have to doubt their strong feelings for each other, break up, endure their dark night of the soul and go through some sort of awakening, your army of emotions will start to attack.
If you don't hold back these stampeding emotions, all your romantic tension will fizzle away. This can result in your characters getting back together too early, an anti climax or in worse cases, a dull ending.
As a romance reader myself, I want characters to suffer in the second half. Even though I find it uncomfortable, reading about two love-struck characters questioning their relationship and walking away from each other, I know that the ending will be so much more satisfying.
The second half of writing a romance becomes a battle against your emotions.
How long can you hold out and keep your characters (both crying into their soup, struggling to focus on their daily chores and staring into space, whilst deep in inner turmoil) apart?
Things got tense for me this week. Beta reader feedback came back to say my characters needed to suffer more. Deep down I knew when writing the romance I had not held out for long enough. I had let my emotions win.
That night I went to bed, knowing in the morning I would have to go back into my second half and cause some romantic suffering.
This was me speaking to my fictional characters before turning out my bedside lamp.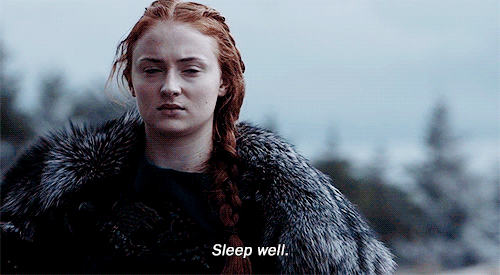 It is not easy writing romance, especially when you don't like seeing two people, who are totally meant for each other, being forced apart.
I just kept telling myself the following things:
It is okay, they eventually sort things out.
They both need to change and we all know this can be messy.
Think of the reader.
Stay strong.
I am still learning my craft.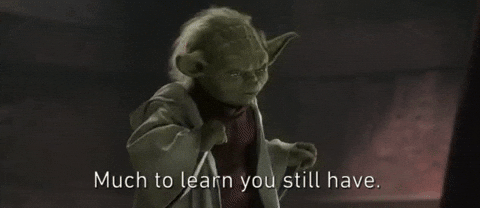 You will have to wait and see whether I won the battle.
Keep writing x